We Are Professionals
WE PROVIDE TOTALLY AFFORDABLE AND EFFICIENT SERVICES
Home Appliances Services
Preeti Enterprises providing repair Service For All Types of Home Appliances ie – All Brand RO Water Purifiers Sale and Service Like Kent, Pureit, Lipure, Aquagard, Local etc. All Brand Air Conditioner, Refrigerator & Washing Machine Like Genral, Daikin, Lloyd, Bluestar, Mitsubishi Kelvinator, L.G., Samsung, Hitachi, Voltas, Videocon, Sansui, Carrier, Etc, Godrage, Samsung, Videocon, Onida. All Brand CCTV Camera Sale and Service Like Hikvision, Dahua etc. All kinds of repair and service center ie Microwave, LCD, LED etc. We and providing Electric wiring work and plumbing work and every home appliance in all over India. Our technicians are very experience holder also Engineer do supervised personally the overall work. No any visit charge form our site.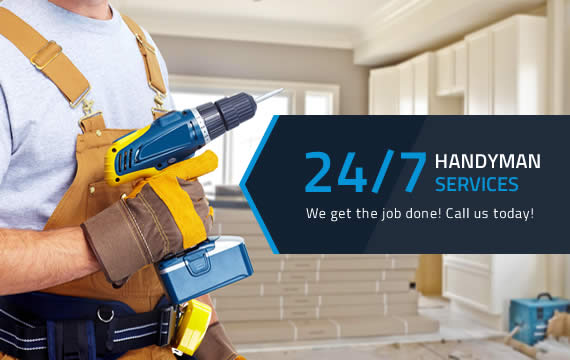 Professional Service Engineer
We always Professional Service Engineer to reviewing your home appliances to give you a safe life.
18/7 Services
If you are in emergency situation, please do not worry. We provide 18/7 service. Whenever you call, we service you.
Affordable Price
Our Service Charge is very Affordable. No any visit charge form our site.
Want To Be Book Our Service ?
If you like our services, than Book Our Service Now.